FRUIT AND SONGS – SEQUOIA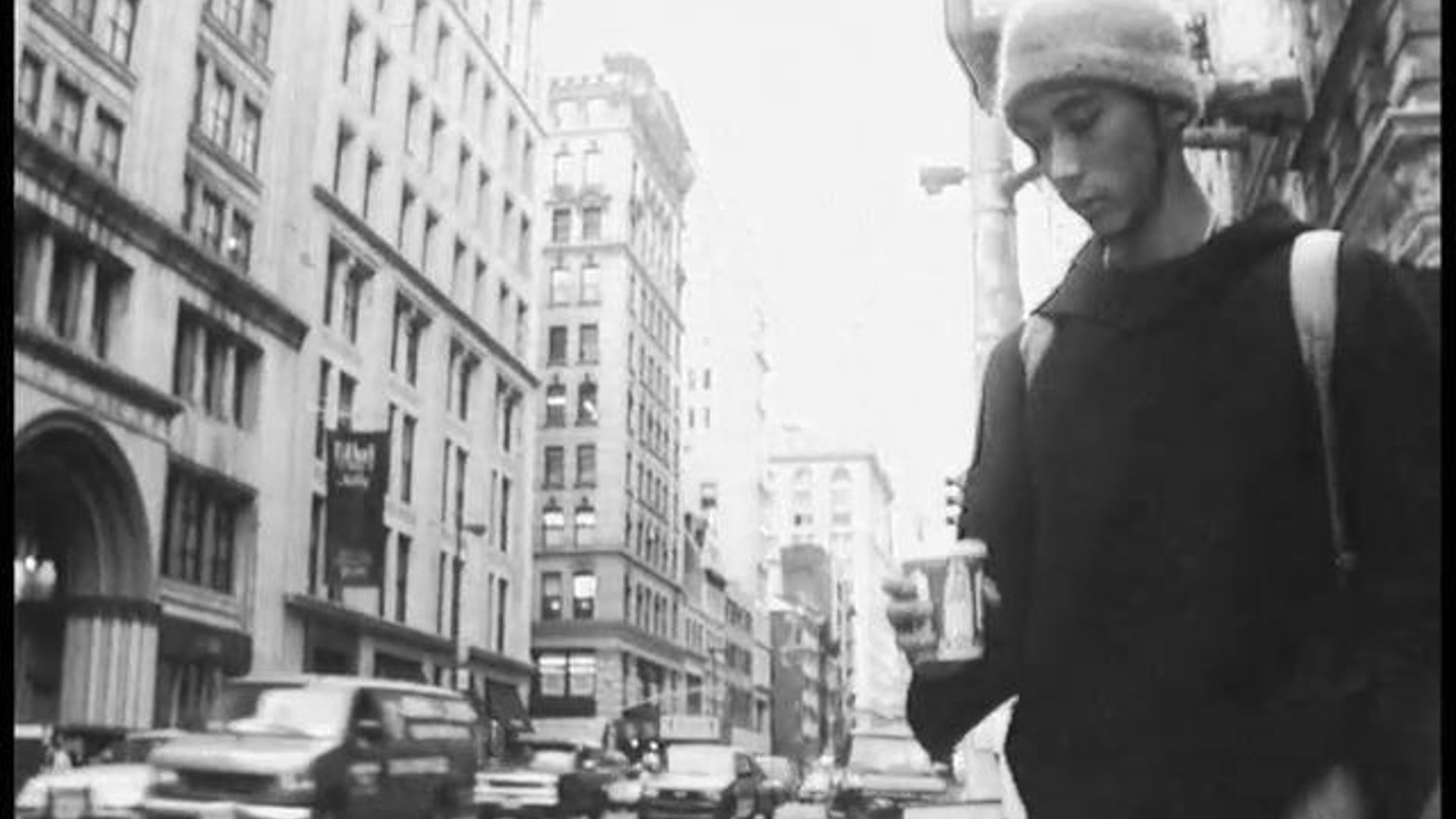 Music video for the song Fruit and Songs by Sequoia, from their album Fruit and Songs.
This was my first music video ever. Shot in 16mm film and edited in an old Moviola machine back in 1997 in New York City. This was actually an exercise for the course I was attending but the band liked it and ended up using it. No post production, every effect was done on camera.
​
1997